Connect, Engage, Enable and Encourage (CEEE) distance learners with VR and AR! The new Immersive Education for Remote Learners program provides the training and equipment necessary to utilize Virtual Reality and Augmented Reality at a distance during the COVID-19 era.
KNOWKEN HUB®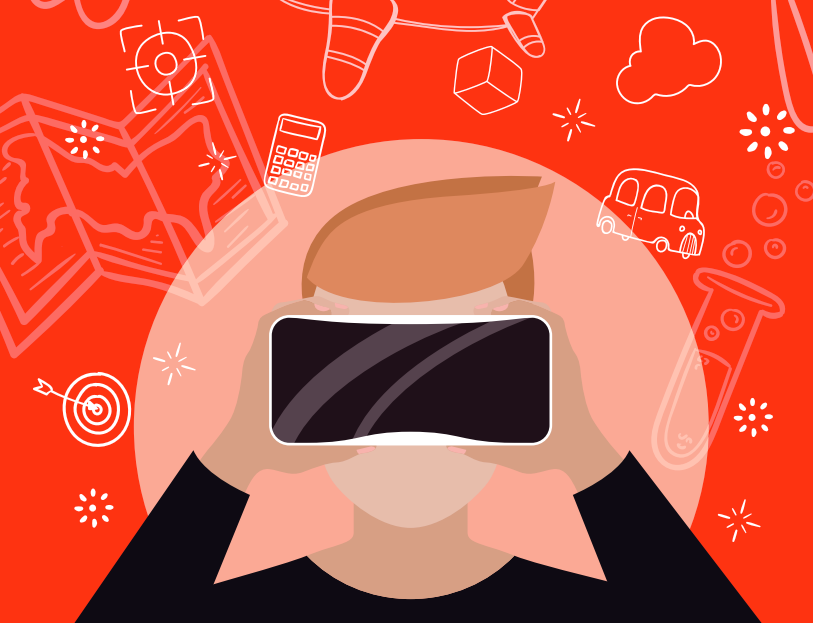 Vist the Knowken® Hub to find "quick links" for active and past (historical)  Knowken® events, activities and information.
CALL FOR PARTICIPATION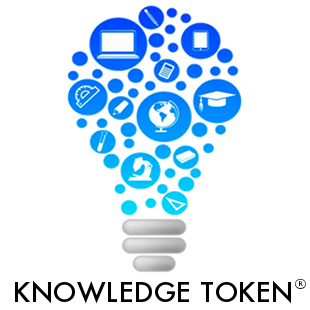 Researchers and educators are invited to study and participate in the Knowledge Token® (Knowken®) learner incentive and reward system, and related Learn To Earn technologies, projects and events.
BLOCKCHAIN IN EDUCATION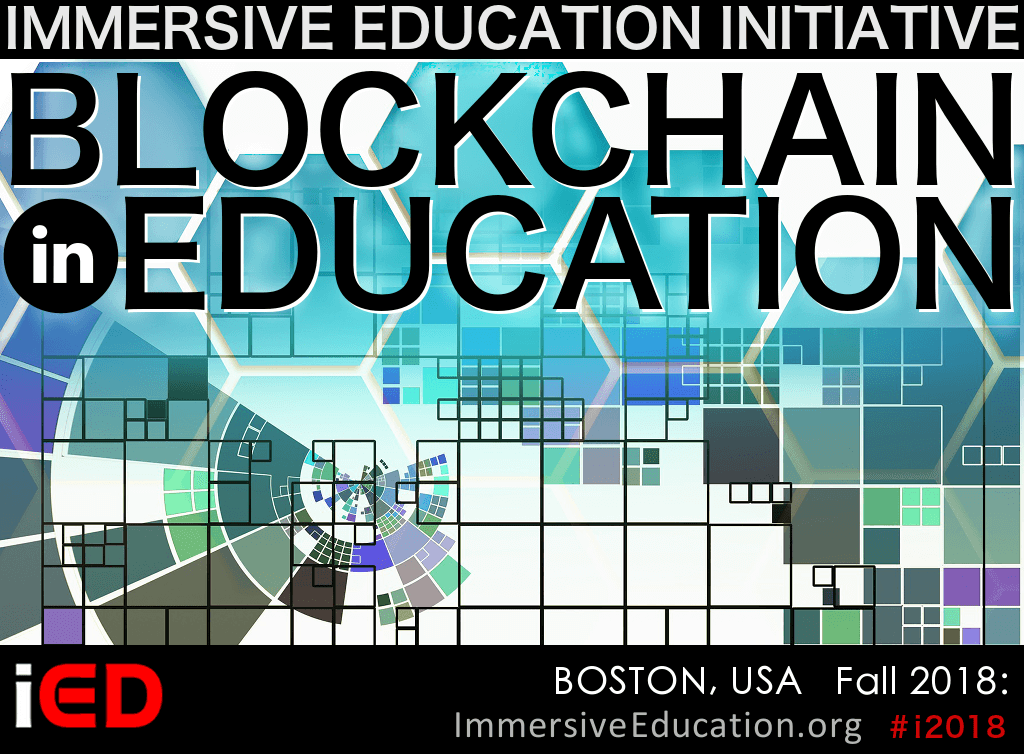 The inaugural Blockchain in Education Summit (iED 2018) was held in Boston, MA. Researchers and educators in attendance were invited to study the Knowledge Token® (Knowken®) learner incentive and reward system, and related blockchain technologies and projects.
BOSTON SUMMER CAMPS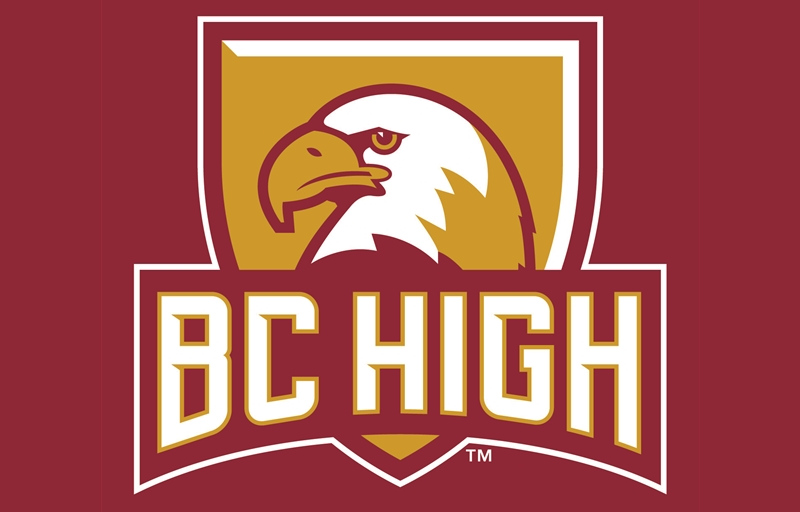 Do you enjoy: SURFING the Web, WATCHING Videos? PLAYING Video Games? Would you like to CREATE this content instead of just consuming it? Learn how in our Boston "Creative Computing" Summer Camps!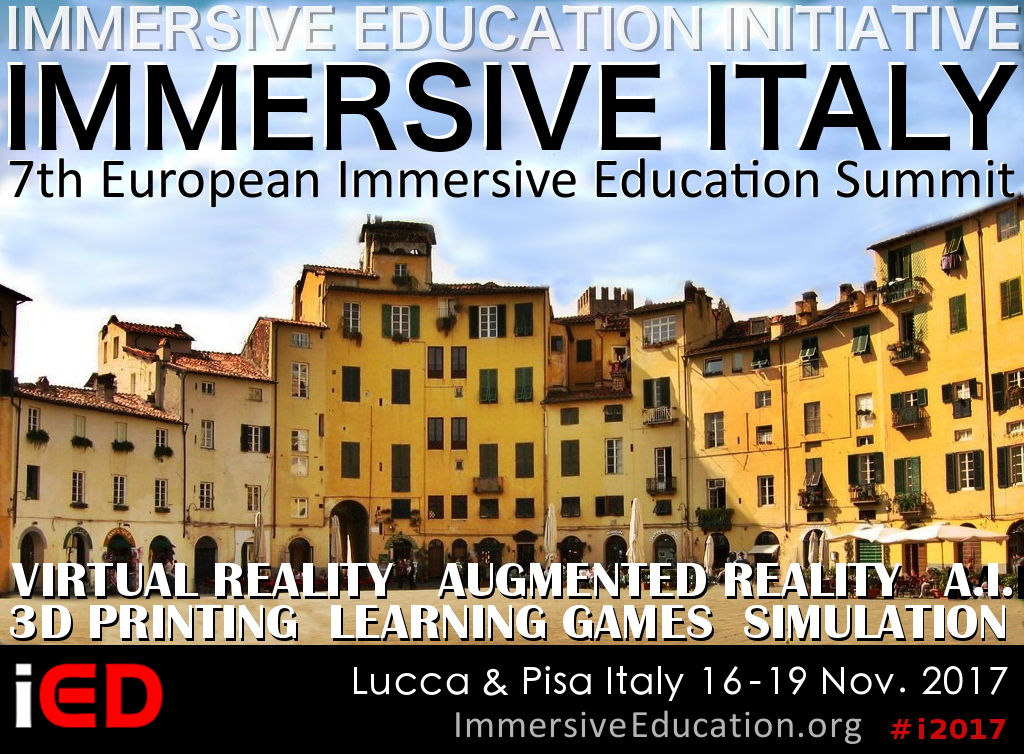 IMMERSIVE ITALY 2017 and the 7th European Immersive Education Summit (EiED 2017) were held in Lucca, Italy and Pisa, Italy.
IMMERSIVE COLORADO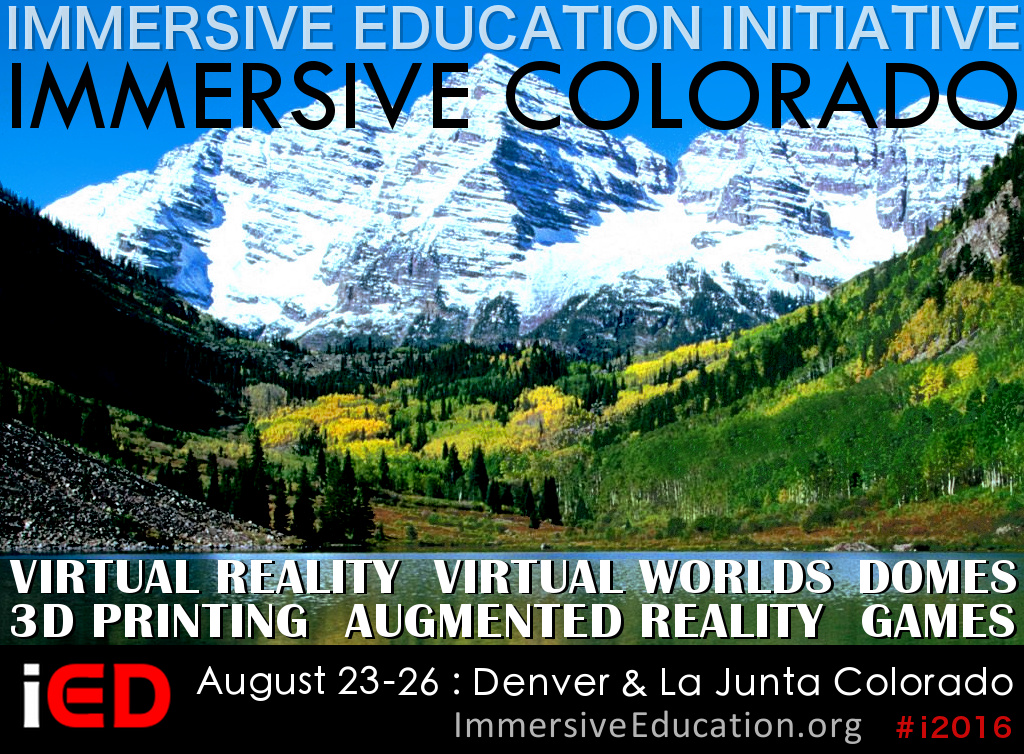 Colorado was the official site of the 2016 USA Immersive Education conference. Immersive Colorado ran from August 23-26 in collaboration with the United States Department of the Interior (DOI) in celebration of the 100th anniversary of the USA National Park Service (NPS).
IMMERSION 2015 & EiED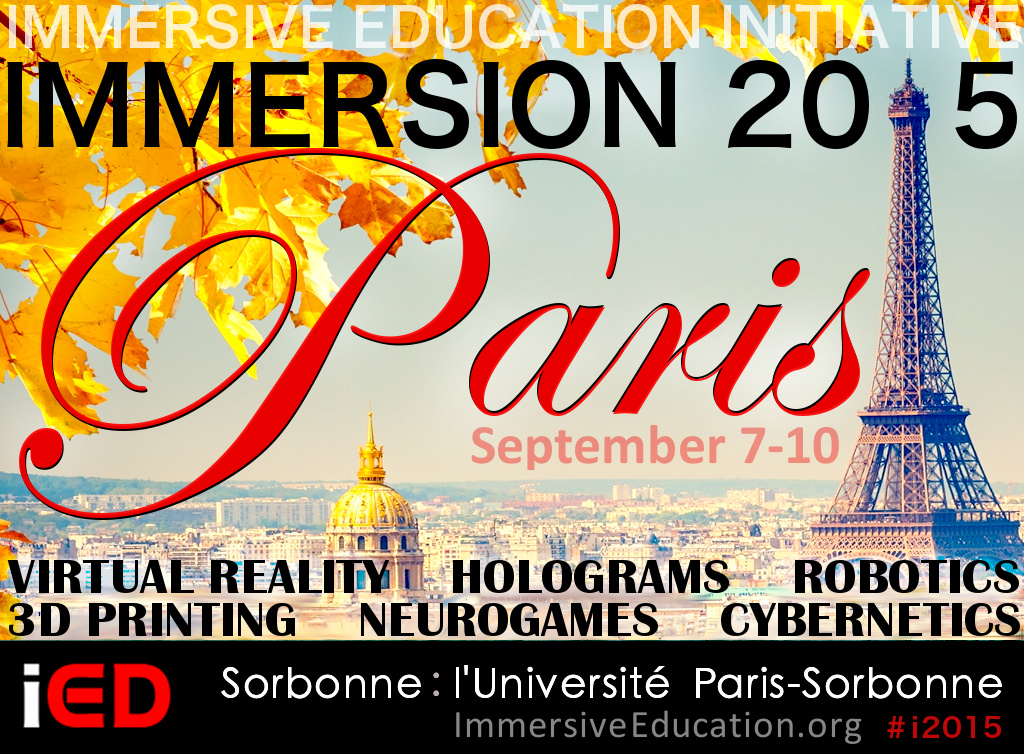 IMMERSION 2015 and the 5th annual European Immersive Education Summit (EiED 2015) were held at Paris-Sorbonne University ("the Sorbonne") in Paris, France.
MINECRAFT TOURNAMENT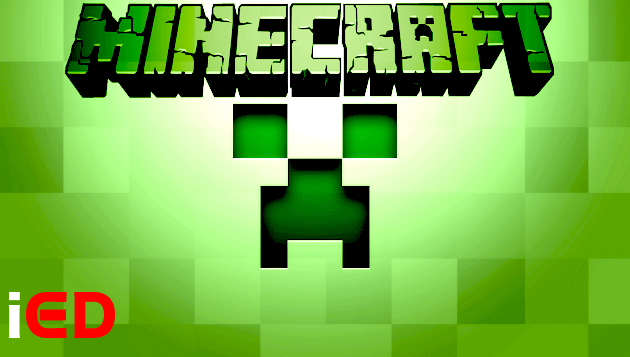 International Minecraft "Builder Bowl" tournament, the first in a series of annual immersive technology competitions, announced. Jump in!
COLORADO iED CLUBS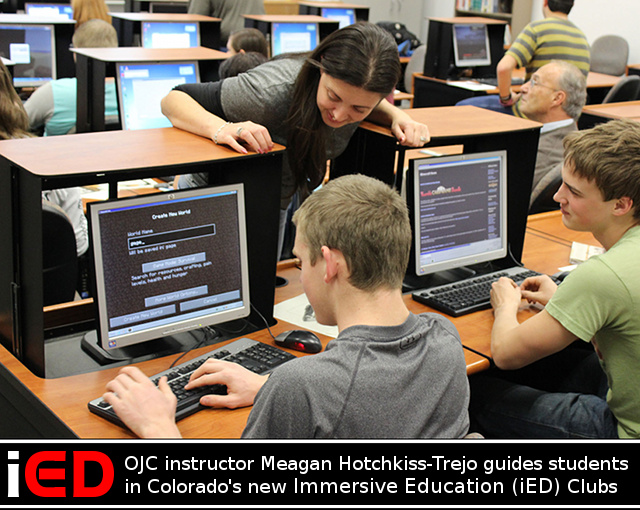 Colorado opens two new Immersive Education (iED) student clubs to advance the newly established Immersive Bent's Old Fort American history and culture project.
IMMERSIVE HISTORY
United States National Historic Site To Become Immersive

Bent's Old Fort, a unit of the United States National Park Service located on the Santa Fe Trail, will be reconstructed virtually in the video game Minecraft and also as a fully immersive 3D virtual reality (VR) environment. Students in Colorado, working in collaboration with Stanford University's Architecture Design Program, will actively participate in... Details...
K-12 iED CLUBS
Historic Boston school expands Immersive Education program 
Since 1873 St. John School has resided in historic North Square adjacent to the Paul Revere House on Boston's Freedom Trail. For over 140 years the elementary school has touched the lives of generations of children in the heart of a proud and dynamic city. Steeped in history and tradition, and located at the very site of the American Revolution, St. John School is today leading the charge in a new revolution. A revolution in education. Details...
3D PRINTING
Larry King interviews Aaron E. Walsh 
What can produce plastic Yoda heads, tchotchkes, a human liver, bionic eyes and a functional gun? Join legendary Larry King for an enlightening discussion with Immersive Education Initiative Director Aaron E. Walsh about the staggering applications of 3D printing, and the technology's potential to change the world -- for better and worse. Watch the full interview now.